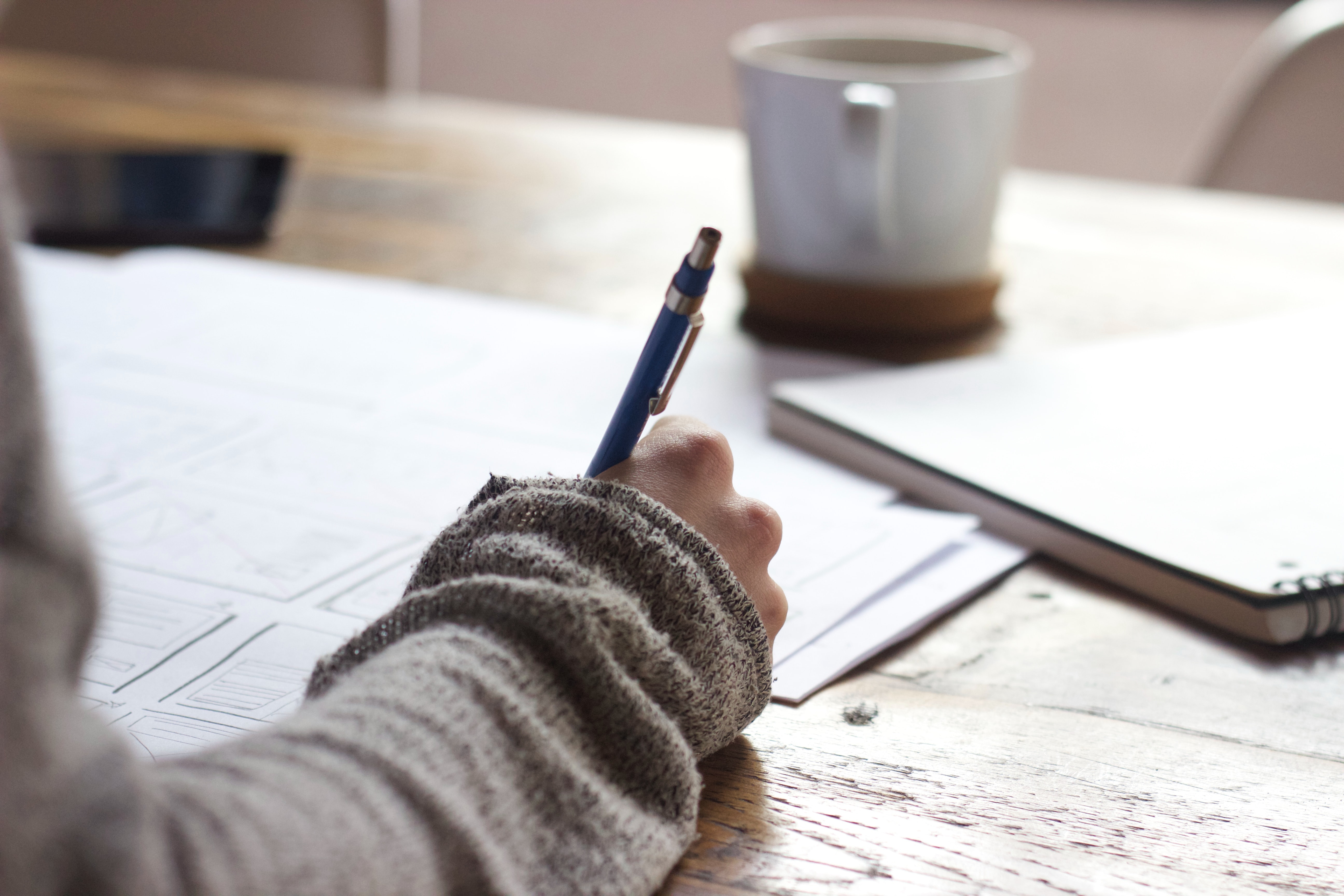 About the Course


Are you looking for an upgrade in your life?
Do you feel stuck in the process of attaining what you desire?
Are you oh-so-ready to move forward and create something Extraordinary for your life?
If so, The Joy Path is your solution to break free NOW! In this step-by-step guide, you will learn the practical tools to reclaim your power so you can realize your dreams and live your greatness. Through this easy-to-follow, super-streamlined, accelerated approach, you will be equipped and empowered to live the abundant life you were made for.
Where peace, joy and freedom abound!
Are you ready to turn a new page and create what you want for your life?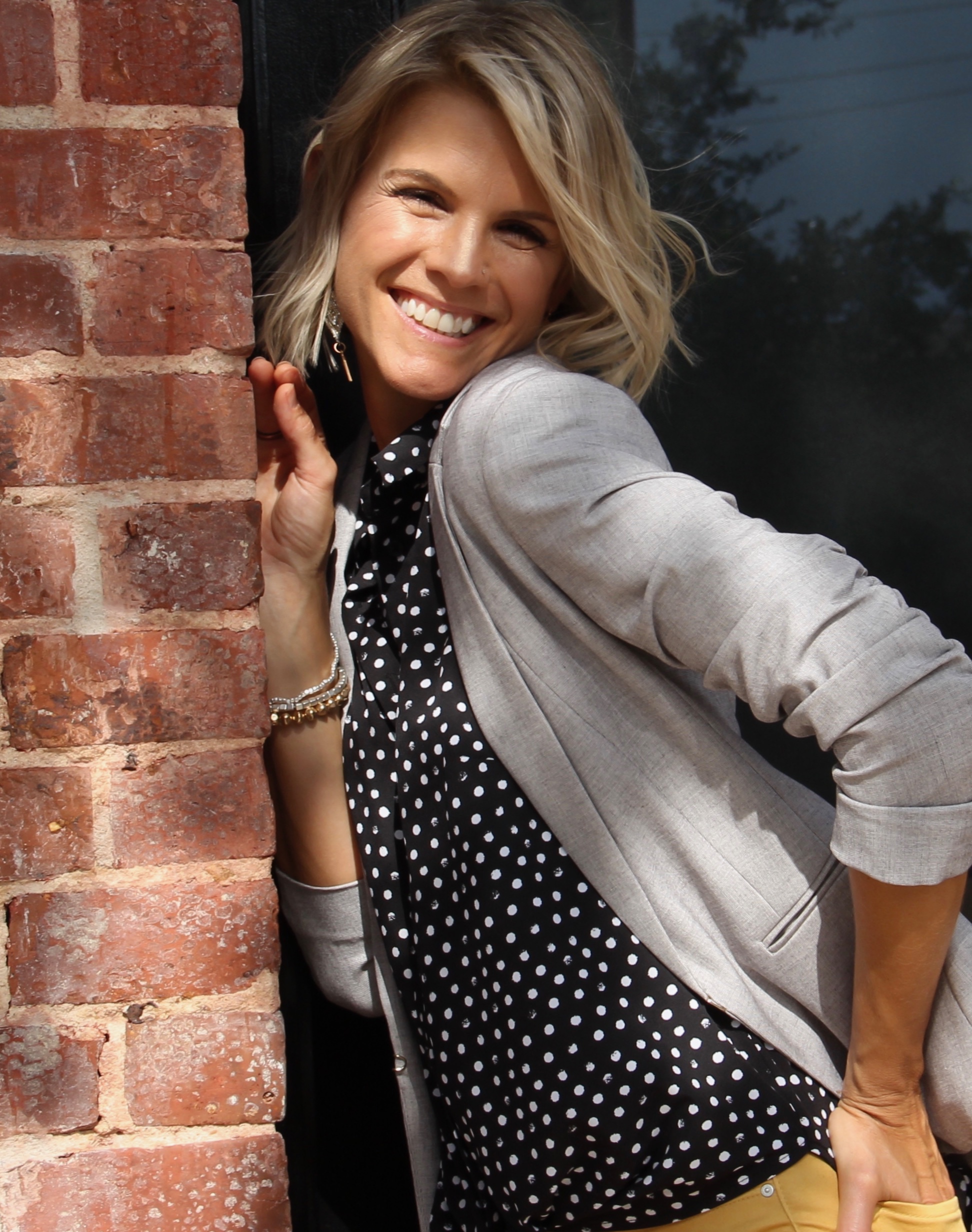 I am a Health & Empowerment Coach, certified through the Institute of Integrative Nutrition. I help people reclaim their power so they can fulfill their unique purpose and create a life of freedom, joy and abundance.
As a Holistic Health Coach, I understand that health is based on more than just nutrition and includes many other factors like self-awareness, healthy relationships, spirituality and fulfilling work. I recognize too, however, the unique challenges and strengths that come with the less-traveled path towards living one's greatness. It truly does require commitment, determination and support!
In my own journey of transformation, I've experienced what it is to break free from many years of chronic stress, sickness, financial difficulty and unhealthy relationships. I've stepped into a life far greater than I could ever ask for or imagine. The greatest joy I have found, however, has been inspiring this kind of change and transformation in the lives of others who face similar challenges.
Over the years in working with my clients, I have gained great insight and understanding in the process of growth, consciousness and manifestation. I am confident this unique, breakthrough course will provide you the support needed to realize your dreams!
How can this course help me?
We are currently going through the biggest transformation the world has ever seen, and changes are happening at a more accelerated pace than ever before. We are seeing that now is the time to let go of the past and start creating something new!
The stress we experience in life, however, can cause us to feel overwhelmed just doing day-to-day life. Feeling internally off-balance brings our external world out of balance, attracting to us physical/mental ailments, financial hardships, job difficulties and/or unhealthy relationships, etc.
A key step in the process, then, is getting centered and grounded so we can access the creative energy and power we need to manifest our ideal life. Whether you are seeking greater health, wealth, an ideal life partner, growing your business, or anything else.. I want you to know I believe in your dreams!
The tools and strategies in this course are the same I have used to teach everyone I work with. They are designed to help you discover who you are, how you function, and how you can accomplish your purpose.
This course is designed for the dreamers in life because I know you were made for BIG things! The world needs what you alone have to give. Is it your time to dive in?
Say yes and expect miracles!
Who is The Joy Path for?
>> Anyone who wants more joy, freedom and abundance in their life. This course will help you get there, no matter where you're starting from.
>> People of faith who want to create something new for their life. Whether you are desiring a new job, financial freedom, an ideal mate, or anything else, this course is for those who are ready to be guided in the self-work needed for the quickest, most direct path to achieving their God-given desires.
>> Busy bees! You're busy with a job, family or other obligations and you'd LOVE to find a system that could help you achieve your dreams on autopilot (so you can spend more time doing things you love with the people you love).


Who is The Joy Path NOT for?
>> People who are looking for immediate results. This course isn't for people who think that manifestation is a magic bullet to bring about overnight success. At least some amount of time is required to attain something of real, lasting value. That said, I will show you the way to accelerate the process so what you desire comes to you as quickly as is in your highest good!
>> People who aren't interested in mental, emotional and spiritual growth. This course is specifically created to help you grow as a person so you can attract the kind of life you desire. If you're not into personal growth, this probably isn't the best fit for you.
Learn the SUPER simplified,

no-nonsense,

step-by-step approach to creating what you desire
Gain insight for your own journey through real-life examples and testimonies
Identify what's holding you back and reclaim your power
Learn how to let go of limiting beliefs, negative thinking and self-sabotaging behaviors
Learn tools to conquer self-doubt, build trust with yourself and be bulletproof in any situation
Develop fundamental life-long skills that will help you win the battle over fear, anxiety and stress
Leave the course with a simple, sustainable, personalized daily plan to create consistency and momentum toward realizing your full potential (on autopilot!)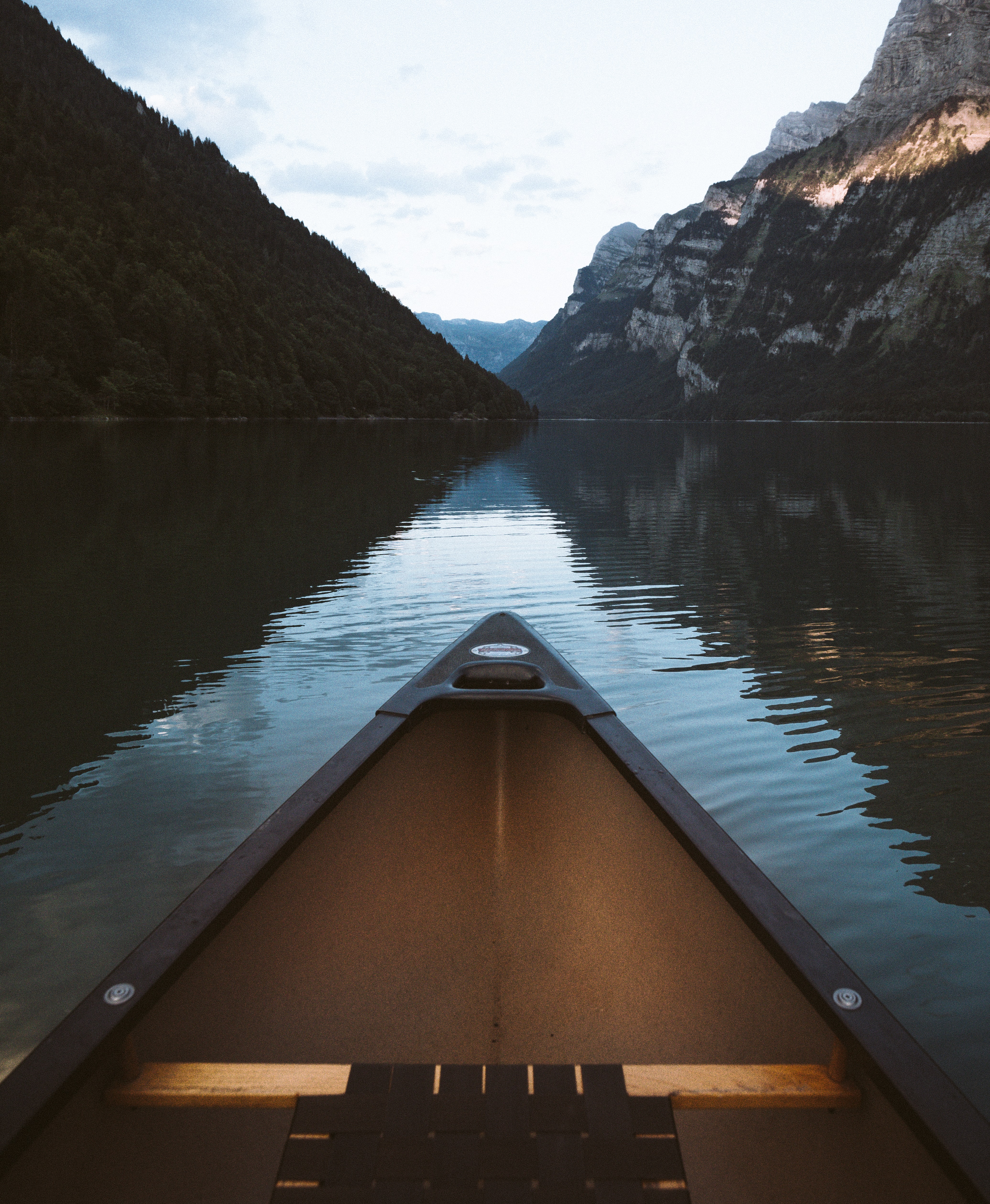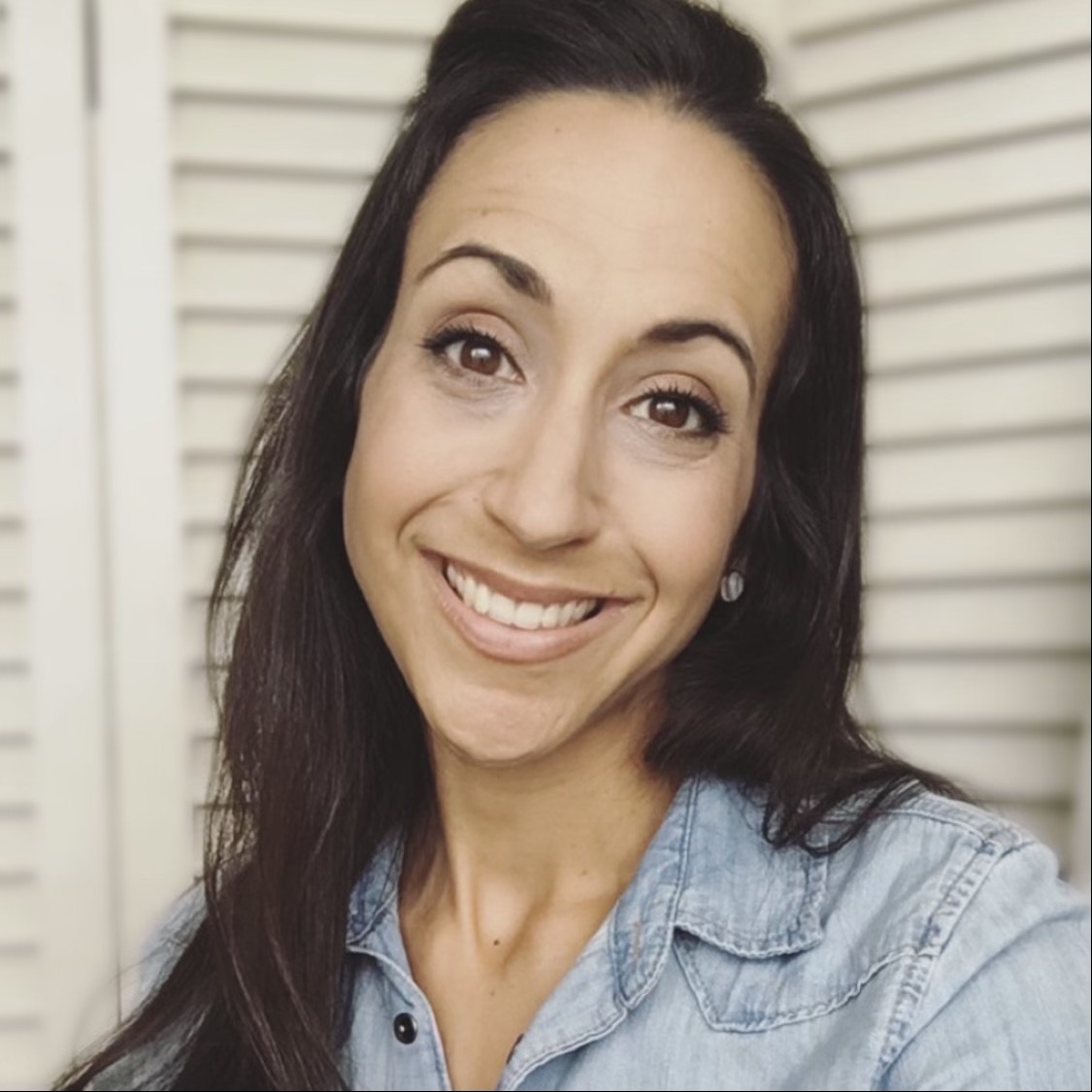 Elizabeth
Former Coaching Client
"Shannon is the catalyst that set off a massive shift in my life. Before, I was at such a low-grade depression in my life when I wasn't distracting myself with work. She helped me choose me and let go of what was unhealthy in my life. She brought out the best in me and has helped me to see me. My kids are on a totally different trajectory now and the ripple effect of change in my life has inspired some of my family members to want to revolutionize the world with their gifts and passions. I'll never be the same. My family will never be the same. The abundance I have now.. My life is raining joy like glitter!"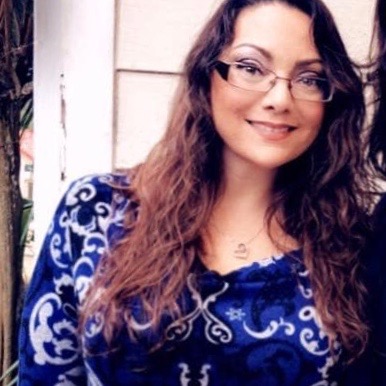 Miranda
Former Coaching Client
"I'm feeling back in control of my life. Mentally I feel so much better - my confidence, my anxiety, it's like my brain reset. I started speaking kinder to myself and became a friend to myself. I stopped striving for approval from haters and shifted my focus to the good in my life. I'm taking more initiative at work and pursuing my creative talents! I feel so much joy and hope now and even my physical health has improved. I feel in control of my cravings. I'm stoked! Finally, a size smaller! I recently got some blood work back and my doctor said I am doing really really fantastic and to keep up my work with Shannon."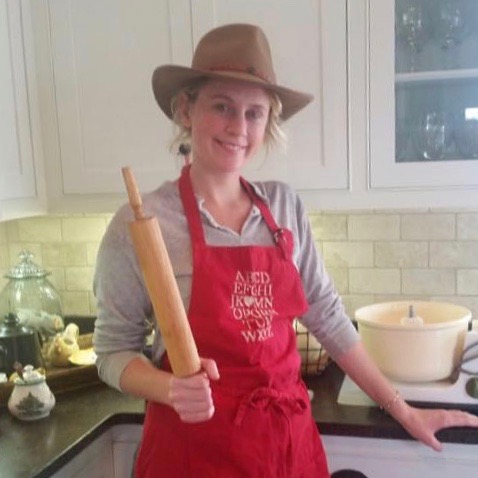 Ashley
Former Coaching Client
"Learning how to manifest has changed every single aspect of my life. I found real freedom and have stepped into my dream life. Everything that I want to be happening from the depths of my heart is literally happening in front of me. Authenticity and courage, risk taking, receiving the good!! I'm living more boldly, stepping into the life I have always longed for but didn't know how to foster on my own. This is beyond anything I could have asked for. Shannon has a gift for seeing the unseen and bringing it into reality. She helps instill hope and foster new belief. I honestly get more out of this than therapy!"
Check your inbox to confirm your subscription
FAQ
How long will it take to complete the course?
-You will be able to complete the course in 12 weeks. Rest assured, however, this course is designed to set you up for success in the shortest amount of time possible so you will likely start seeing results within a few weeks or less. It really depends on you and what you are willing to give to it!
How long will I be able to access the course?
-Your purchase allows you lifetime access to the course so you can review and revisit the material anytime you need!
If I decide I no longer want the course, can I get a refund?
-Yes, absolutely. If you change your mind for any reason you can receive a full refund on the course within the first 30 days of the purchase date.